Posted: Tuesday, November 13, 2012 12:39 AM
---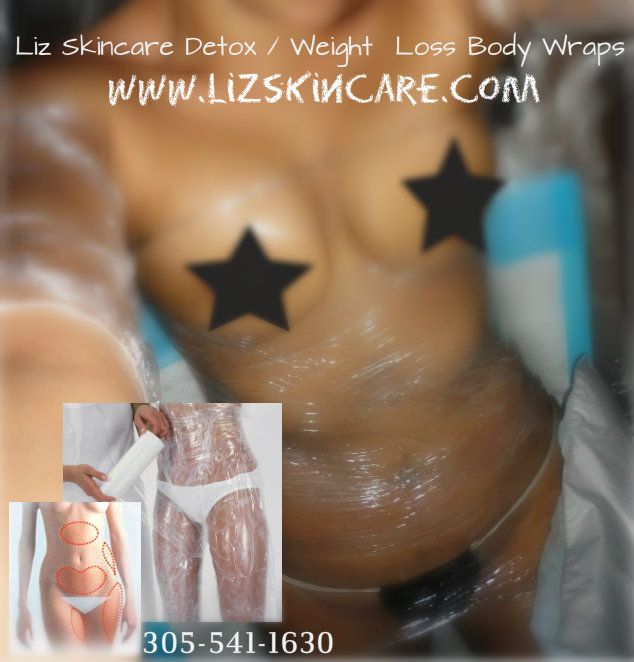 Each Lypossage session lasts about 60 minutes and are performed in a series of 20 sessions over the course of 4-7 weeks. It is important to note that for most clients, it takes 10 sessions before the results of the initial treatments become noticeable. After that, progress can often be quite dramatic. Combining Lypossage with LypoSlim body wraps
Slim Plastering Lipo Body Wrap Slimming Infra Detox Steam Sauna Treatment further enhances your results.
The Lypossage treatment is a specified blend of massage modalities that derive from physical therapy, including deep lymphatic drainage and deep tissue release.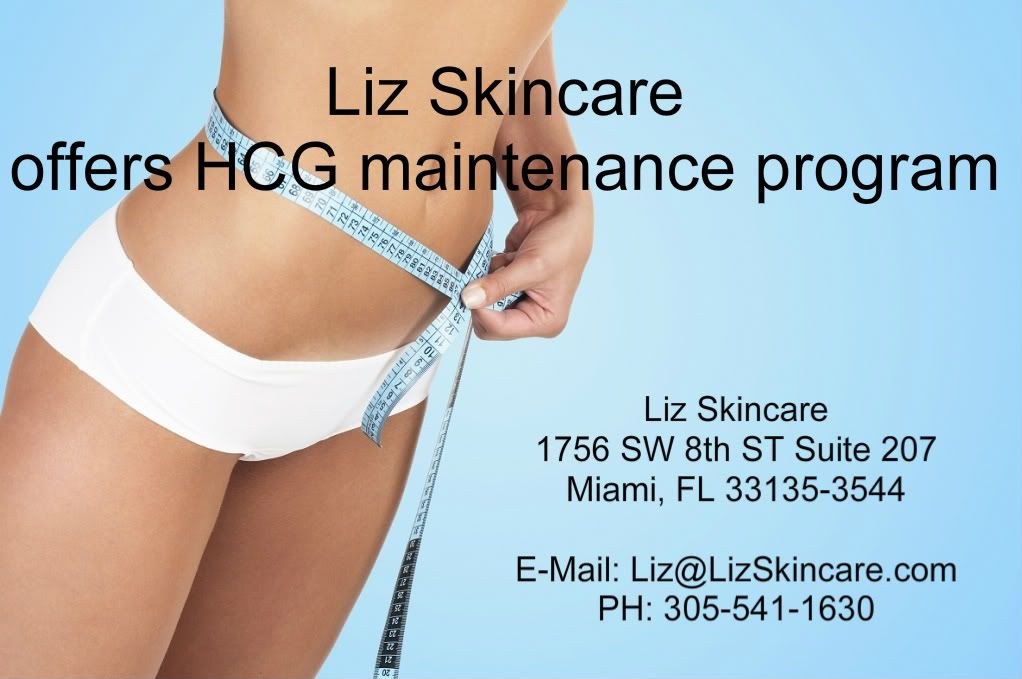 Infrared Sauna Wrap -- . This wrap is a lay down treatment that starts with full body exfoliation followed by Seaweed, Mud, Coffee, Mango and Pineapple wrapped in a Infrared Sauna. Infrared Heat, may be as effective as a means of cardiovascular condition and burning of calories as regular exercise. This treatment will improve your circulation, increase oxygen in the body, aid the body in detoxification, improve skin tone, and as a bonus it will burn calories. Furthermore, it does aid in apoptosis, cell regeneration, and when your cells are younger you are younger.
Liz Skincare - Massages, Waxing-Hair Removal, Facial, Body Treatments Air Brush Tanning and More!
www.LizSkincare.com
1756 SW 8st Suite 207
Miami, Fl 33135
1756 SW 8 ST suite 207, 33135
google map
|
yahoo map
• Location: Miami

• Post ID: 19614157 miami