Posted: Wednesday, April 16, 2014 4:02 PM
---
Bikini Wax Stencils by Liz - Let me shape it up for you!!
Increasing popularity of bikini and Brazilian waxing around the world, Try our Bikini Wax Stencils by Liz -
sexy, flirty, and easy way to add uniqueness to waxing hair down under! These stencils are available in 6 different shapes: Star, Heart, Arrow, Lightning
Strike, Lips and Butterfly. Be adventurous and experimental with Bikini Wax stencils by Liz! Put the fun back into personal grooming and add some much needed personality
to each and every wax.Groom your growing fuzz into sweet shapes while staying
beautifully bare down under! Be Vibrant, Be Sexy, Be Trendy Be you.
liz@lizskincare.com / lizskincare@gmail.com
Liz Skincare
Visit our Page and 'Like' us today!
http://www.facebook.com/pages/
Liz-Skincare/114385721777
muaaaaaaaaaa!! S e r v i c e s W e O f f e r:
Facial- Back Facial- Bikini Facial -
Hair Removal -Waxing - Trimming - Shaving
Body Polish - Body Exfoliation -Body Treatment Wraps
Air Brush Tanning Call ME @ 305-541-1630 Text ME@ 786-308-7856
Monthly Specials: Every month Liz Skincare Spa will have different special on services or products for our valued clients!
We specializing in a wide array of spa treatments, massage, skin care
Liz Skincare - Massages, Waxing-Hair Removal, Facial, Body Treatments and More!
www.LizSkincare.com
2200 SW 16st Suite 224
Miami, Fl 33145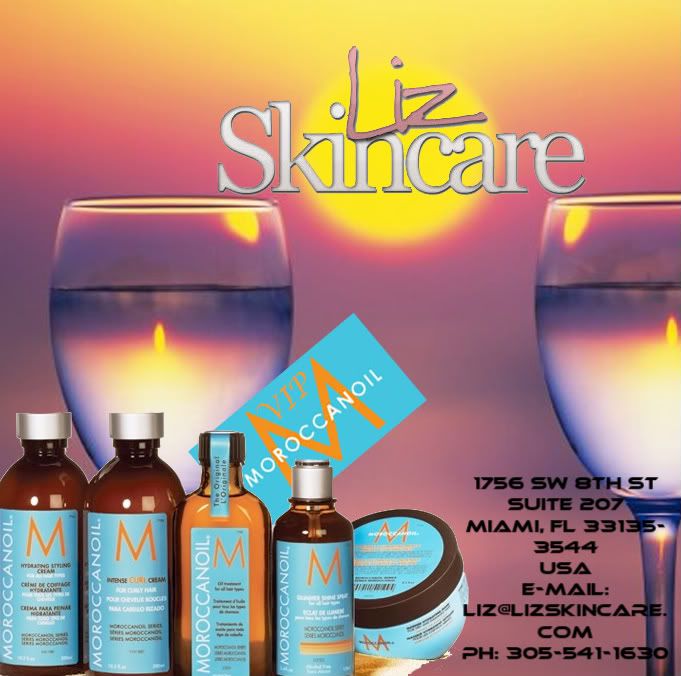 • Location: Miami

• Post ID: 13028618 miami