Posted: Monday, April 24, 2017 5:16 PM
---
LIZ SKINCARE KNOWS THAT WE ALL NEED A MOMENT OF RELAXATION AND REVITALIZATION!!
NOW IS YOUR CHANCE COME JOIN US AT OUR BEAUTY EVENT!!
AND WITH OUR FACIAL TREATMENTS YOU WILL LOOK AND FEEL MUCH MORE RELAXED AND WITH A SIMPLE GLOW OF BEAUTY
BETWEEN OUR ANTI-AGE FACIAL AND DEEP CLEANSING FACIALS... BUT IT GETS BETTER!!
ANOTHER GREAT WAY TO KEEP YOU LOOKING REFRESHED AND YOUNGER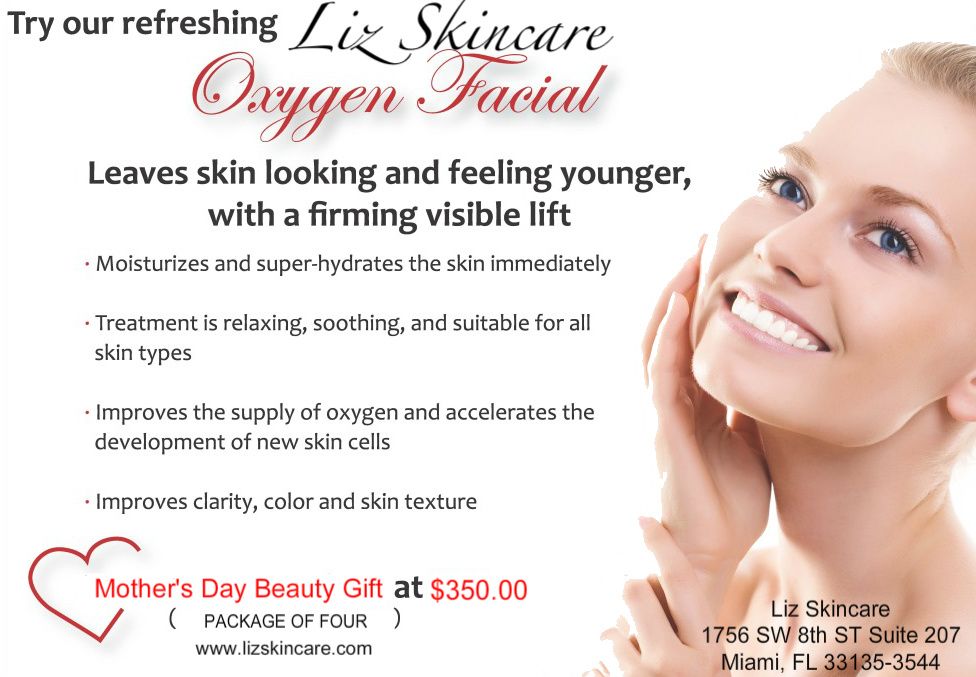 FOR THOSE OF US THAT HAVE FINE LINES AND WRINKLES AROUND THE EYES YOU MAY ALSO WANT TO TRY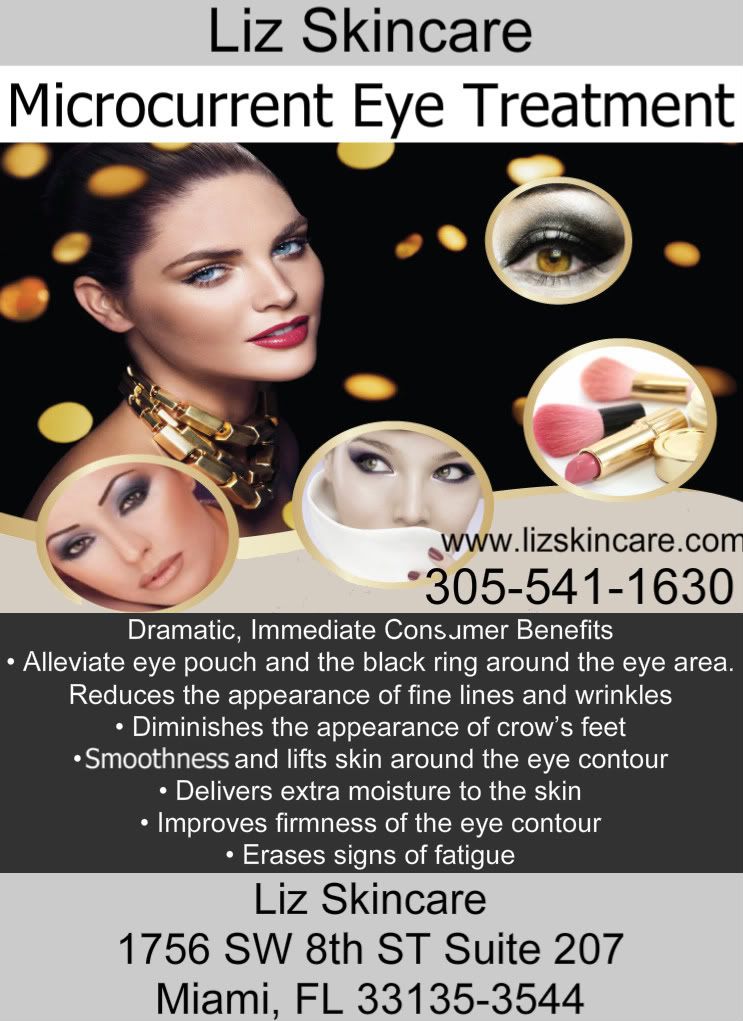 *RESERVATIONS MUST BE BOOKED AND PAID IN ADVANCE!!
2200 SW 16St Suite 224, 33145
google map
|
yahoo map
• Location: Miami

• Post ID: 17244433 miami