Posted: Thursday, March 16, 2017 6:44 PM
---
Commercial for Sale in Miami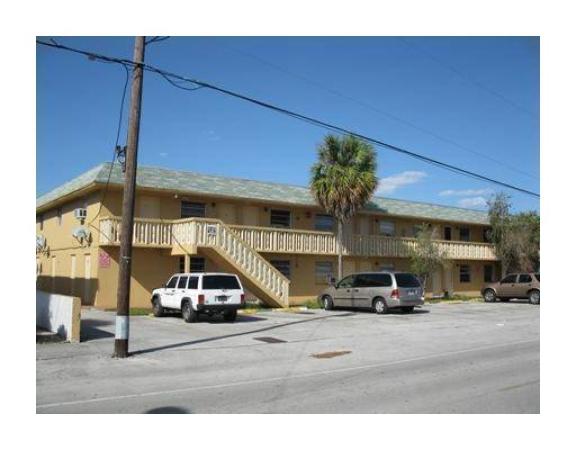 Please access
Mondinion.com
for more properties from
Miami
and all over the world.
Property Details:
Commercial for Sale in Miami, Florida. Asking price: 2,800,000 USD.
Features: Appliances, Alarm System, Studio Room, Parking, Garden. More Information and Features: for sale apartment building 1oo units, for sale in miami apartment building, for sale, miami, apartment building, invest in miami.
Photos / Pictures:
Access
mondinion.com/md/763656/
for more details about this Commercial for Sale in Miami.
• Location: Miami

• Post ID: 47733582 miami