Posted: Saturday, January 18, 2014 8:44 AM
---
Reply: click here
About Me:
Have real drums on your recordings all done over the Internet! Just send me your song's scratch tracks via email, and Ill record and do my magic and let you hear what I can add to your songs! If you are a singer/songwriter or producer, who would like a real drummer on your recordings without having to pay extra hours of studio time besides the services of a hired drummer!!! Try my drumming services and I will guarantee you 100% of satisfaction!
What do you have to lose!
Joel Enriquez
www.youtube.com/joelenriquez78
www.myspace.com/joelenriquez78
Check my page for: MP3s, Videos and Pics!!!
http://picasaweb.google.com... Click on this link and you will be able to see more pics of my recording studio only for drums!!!!!
17yrs of experience in drumming, Studio/Stage performance and toured all over. Played and recorded with/for many artists. I play many styles from Rock, Funk, Latin, Pop, Ska, Swing, Fusion, etc. Performed with Arturo Sandoval, Nestor Torres, Julio Sabala, Priscila, Javier Iglesias, Julio Iglesias Jr. Jose Iglesias, Vonelle, Locoyo, Garaje H, Jose Valentino, La India, Ever So Klever, etc. I have my own professional instruments and transportation (for live sessions and My own recording studio with the equipments needed for the best sound!!!!! Very quick learner, flexible and enthusiastic. Graduated from Miami Dade College in Music and Florida International University in Music Education. Besides the Drum set, I play minor percussion including Congas, Timbales, bongos and especially CAJON FLAMENCO.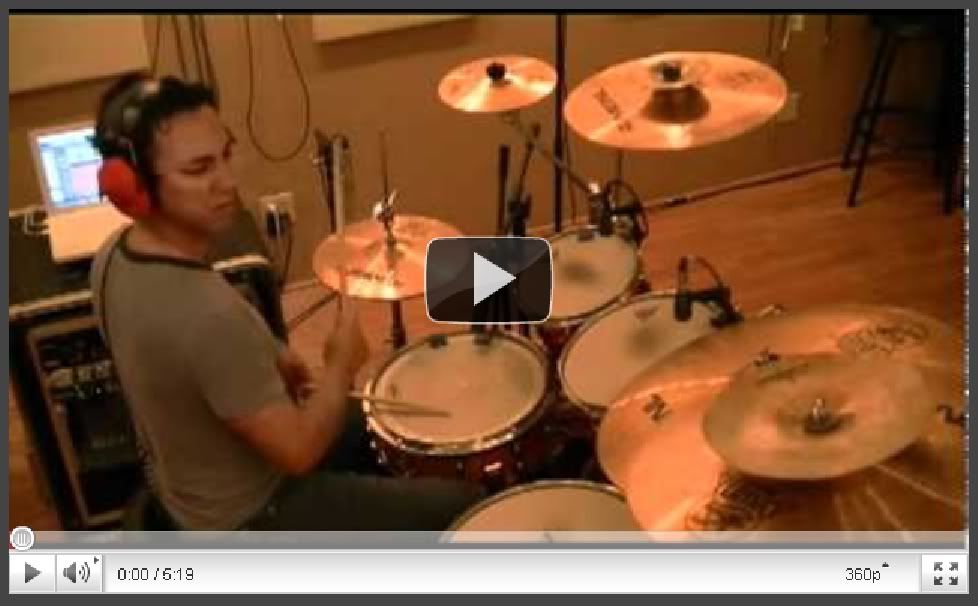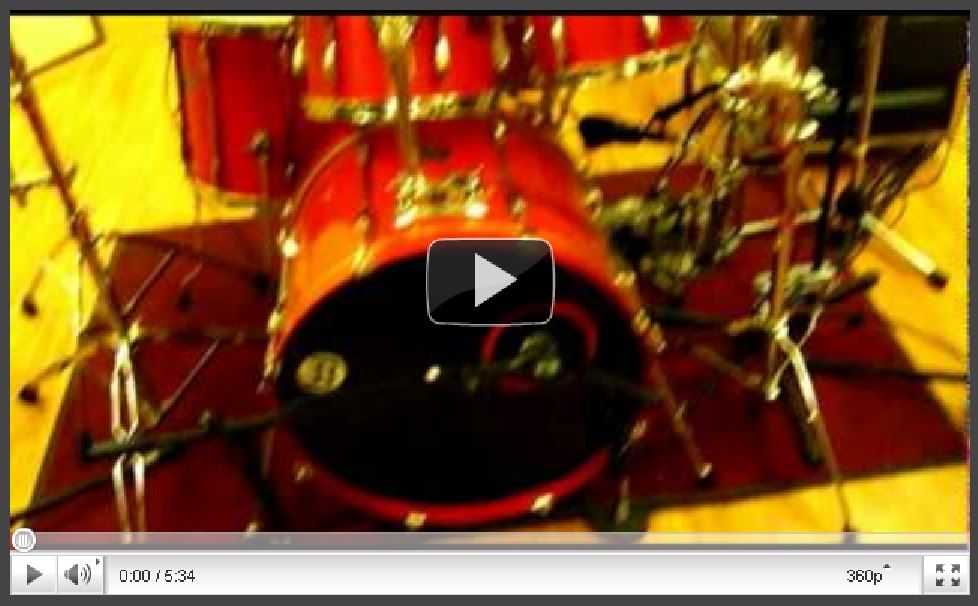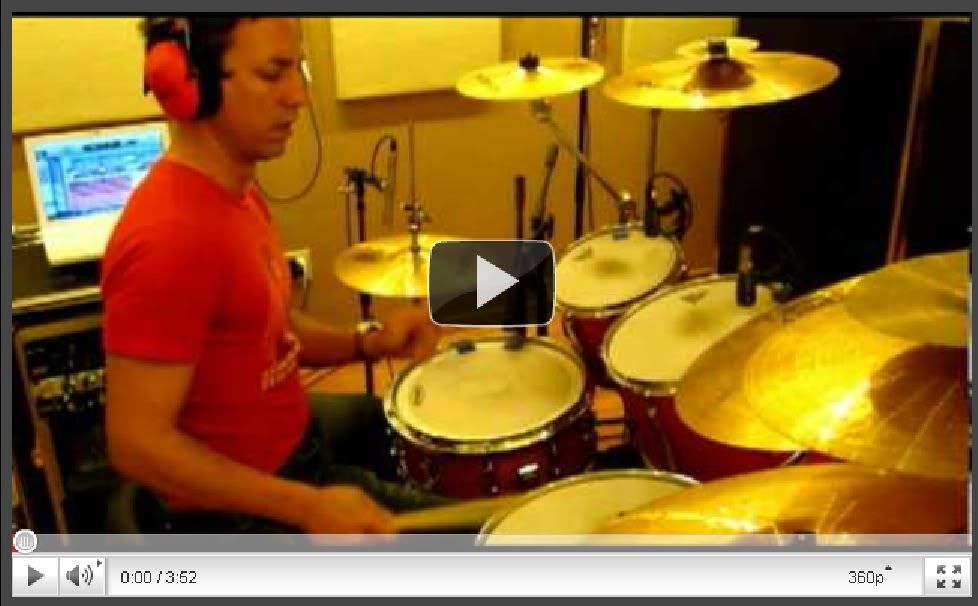 • Location: Miami, Miami, FL - Worldwide

• Post ID: 12876726 miami