Posted: Thursday, January 23, 2014 3:30 PM
---
Reply: click here
Liz Skincare
Miami Day Spa offers treatment that can help with skin conditions such as acne, psoriasis and eczema to name a few. We also treat dull, lifeless or thirsty skin; our treatments boost circulation; stimulate cellular activity; revitalize aging skin; reduce the appearance of lines, and balance skin. Our therapist will engage in a skin consultation with you before recommending the appropriate treatment. We will also provide the products you need to maintain your skin at home.

Liz Skincare
also offers the best pampering body wraps using natural minerals and ingredients to refresh the skin all over the body and can treat conditions such as cellulite and stretchmarks and can even detoxify the body by drawing toxins out through the skin. When you need some extra TLC! feel free to stop by
Liz Skincare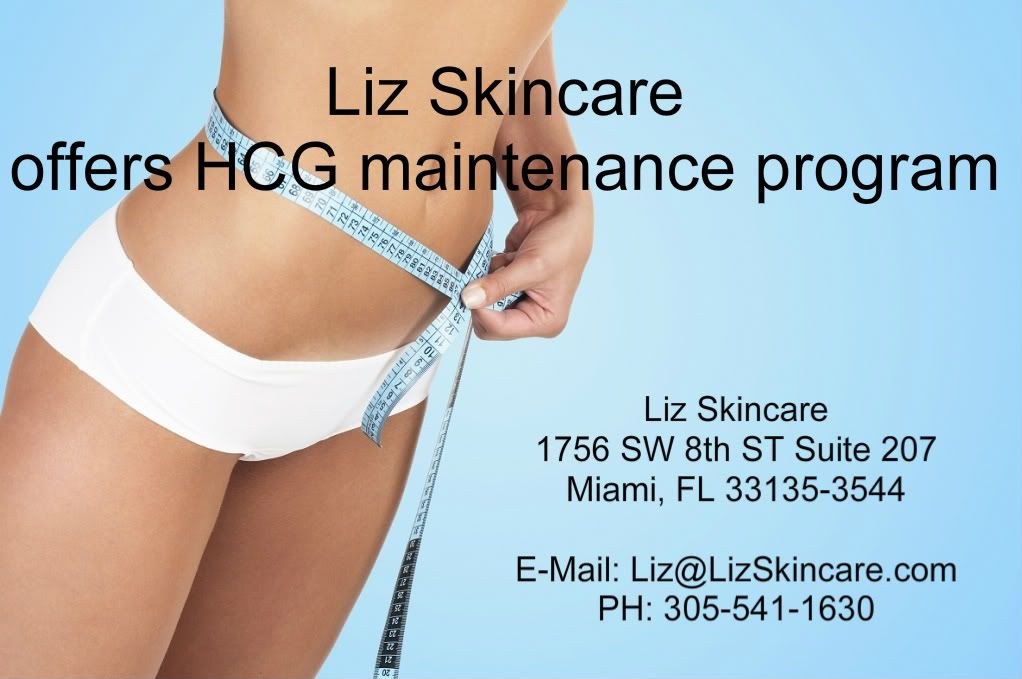 Liz Skincare
Male
Grooming
Center of Miami has specially trained therapist in the art of grooming men from shaving, trimming, and waxing even male brazilian waxing!!!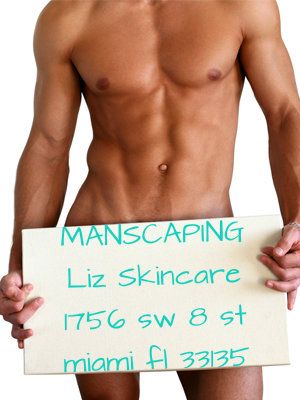 • Location: Miami

• Post ID: 17110376 miami