Posted: Saturday, January 11, 2014 3:48 PM
---
Reply: click here
Welcome to Liz Skincare !!!
Hi, I'm Liz Mesa. I'm a Creator of Liz Skincare wellness. Owner of Liz Skincare. I live in #Miami
with my kids and my interns, and I make people pretty for a living. You can look at my website:
We specializing in a wide array of spa treatments, massage, skin care
if you like. If you want me to make you pretty, or just want to say
hello, you can get in touch with me by heading over here E-Mail: Liz@LizSkincare.com or
lizskincare@gmail.com #lizskincare 
Un lugar único donde podrás relajarte con nuestras técnicas de masajes.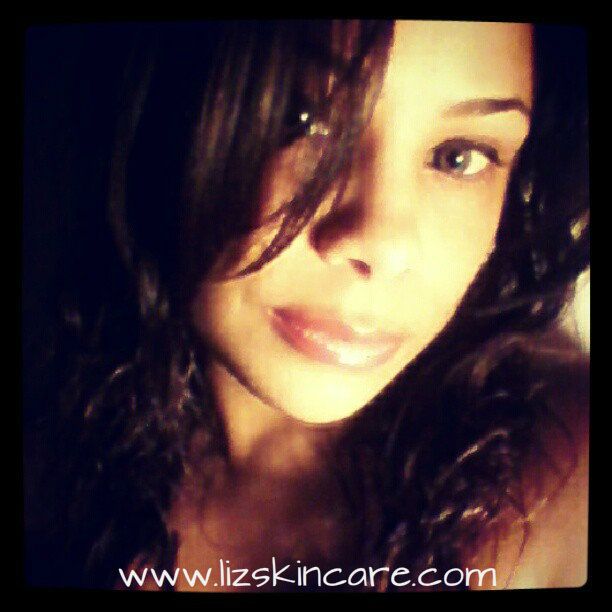 TEXT 786-308-7856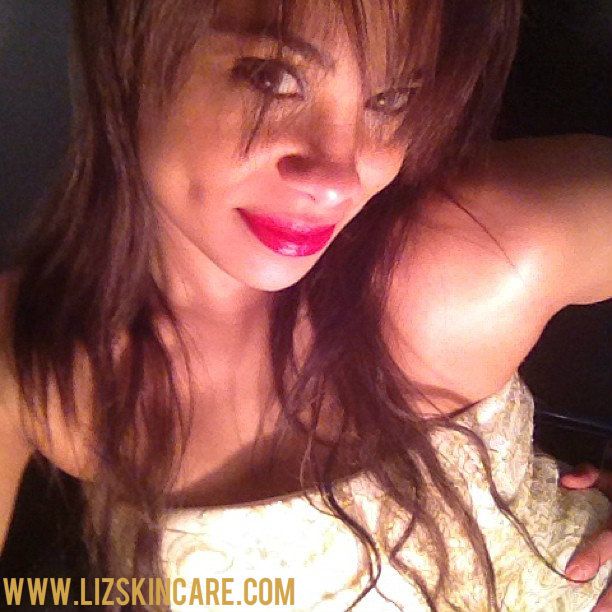 • Location: Miami, Miami FL 33135

• Post ID: 18645586 miami