Posted: Sunday, January 12, 2014 12:19 PM
---
Reply: click here
Welcome to Liz Skincare !!!
Hi, I'm Liz Mesa. I'm a Creator of Liz Skincare wellness. Owner of Liz Skincare. I live in #Miami
with my kids and my interns, and I make people pretty for a living. You can look at my website:
We specializing in a wide array of spa treatments, massage, skin care
if you like. If you want me to make you pretty, or just want to say
hello, you can get in touch with me by heading over here E-Mail: Liz@LizSkincare.com or
lizskincare@gmail.com #lizskincare 
S e r v i c e s W e O f f e r:
Facial- Back Facial- Bikini Facial -
Hair Removal -Waxing - Trimming - Shaving
Body Polish - Body Exfoliation -Body Treatment Wraps
Air Brush Tanning Call ME @ 305-541-1630 Text ME@ 786-308-7856
Monthly Specials: Every month Liz Skincare Spa will have different special on services or products for our valued clients!
We specializing in a wide array of spa treatments, massage, skin care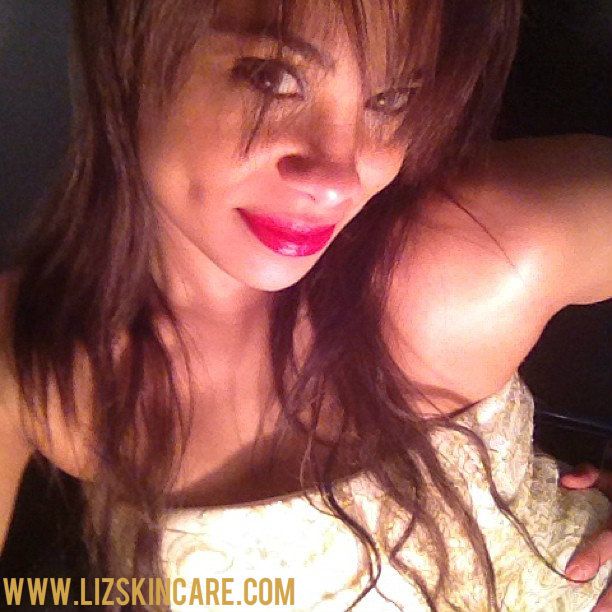 • Location: Miami, Miami FL 33135

• Post ID: 18102935 miami